St. Philip's will celebrate its Annual Blessing of Animals on Sat., Oct. 9, 2021, at 12 noon. The event honors the Feast of St. Francis of Assisi, patron of animals and the environment.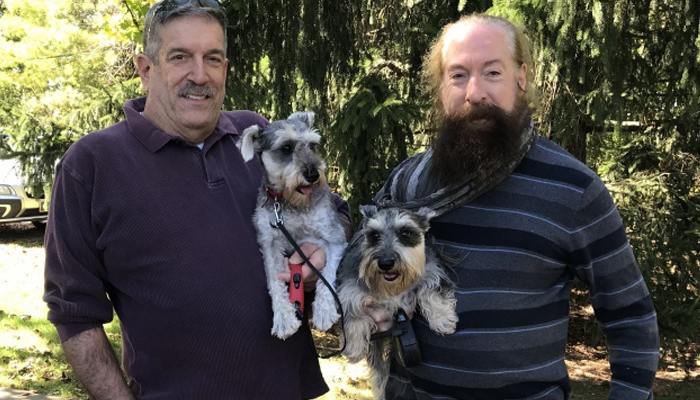 Father Michael will bless animals at 12 noon. Past animal blessings at St. Philip's have included dogs, cats, horses, goats, chickens, turtles and other animals.
St. Philip's Annual Blessing of Animals will take place at St. Philip's Church and the adjacent Magill's Hill Park. All are welcome. There is no charge to attend the event, and parking is free.