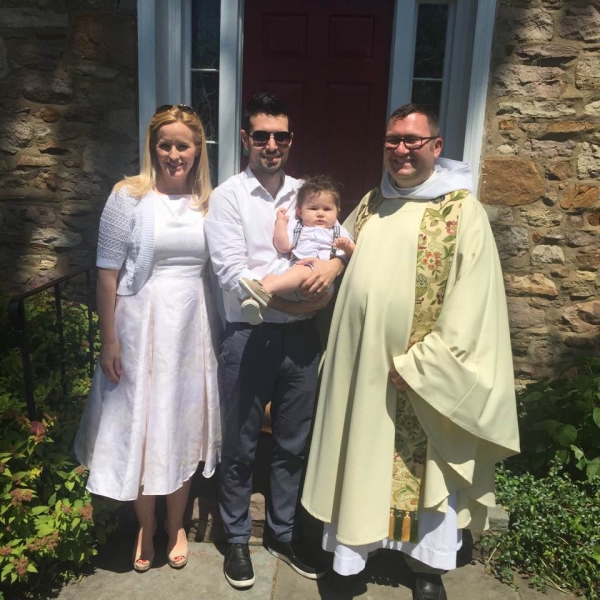 St. Philip's is available for the celebration of marriage, baptism or a life well-lived.
All celebrations are officiated by our rector, The Reverend Michael R. Ruk, in the Episcopal tradition.
You need not be a member to have your celebration at St. Philip's.
Contact us at info@stphilipsnewhope.org or 215-862-5782 for more information.