Central Bucks Volunteer Opportunity Listing (CB-VOL) is a clearinghouse of volunteer opportunities with more than 80 nonprofits in Central Bucks County. CB-VOL is an endeavor by St. Philip's Episcopal Church New Hope to foster community involvement.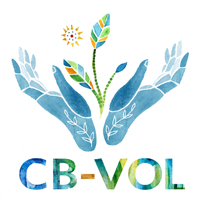 The organizations and events listed in CB-VOL are suggestions for further exploration only and do not imply endorsement by St. Philip's. The information presented here is provided without warranty of any kind.
Volunteer Opportunities by Category
Volunteer Opportunities by Nonprofit
CB-VOL is on Facebook.